If you're looking for the best place for guitar lessons in Irvine, check out Hamrock Music. Hamrock Music is located right down the street from the Irvine Spectrum. Guitar lessons are provided in a comfortable office setting right off of Irvine Center Drive and Lake Forest Drive by Mark Hamrock. Mark has been teaching professional guitar lessons in Orange County for over 25 years. All styles and levels are taught.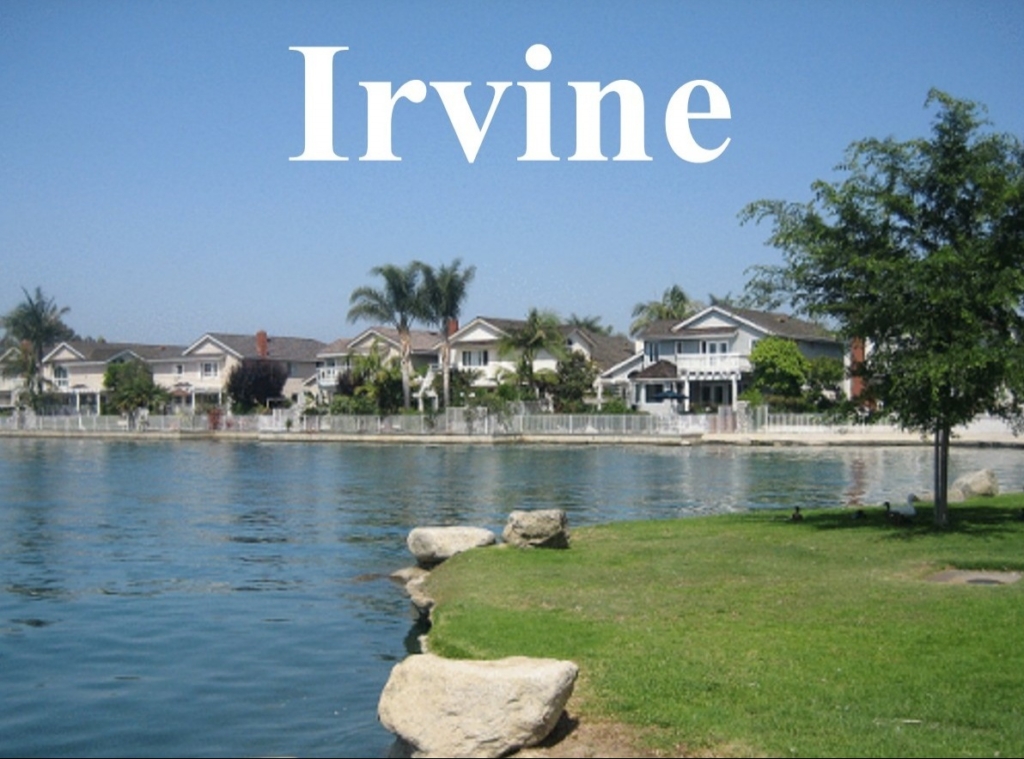 "I get a lot of students who work or live near the Irvine Spectrum, mostly adults working that like to schedule lessons during their lunch break or right after work. It's convenient because it's right down the street so they can do their lesson and get back to work or home quickly."
Mark has a track record of high success with his students. Many go on to play in bands and some have even become professional musicians and music teachers.
"A few of the guitar teachers out there were former students of mine and now they have students of their own. That is always inspiring to see. I also have a lot of students playing in groups. One band was formed with three of my guitar students and one of my bass students. They were all professional finance guys in their 50's… I think they called the band Fiscal Cliff, or something like that haha."
If you are looking for guitar lessons in Irvine and want to improve your skills with the best, call Mark Hamrock at 949-230-7136 or email him at mark@hamrockmusic.com
Click here for more information on guitar lessons with Mark Hamrock.
Check out Hamrock Music's YouTube Channel for video lessons for learning guitar, bass guitar, music theory, songwriting, composing, and music production.