In this post I'll be going over the best beginner bass amps for 2022. There aren't as many low price options like there are guitar amps that are worth mentioning so these amps (and headphone amp) range in price from around $60 – $300. Because learning to play bass is generally not as difficult (with a good bass teacher) you might want to consider starting with an amp that you can eventually use to play with other musicians, or even in a band. Or, if budget is an issue, start with a less expensive option and then graduate to something bigger and more powerful.
Vox amPlug 2 Bass Headphone Amp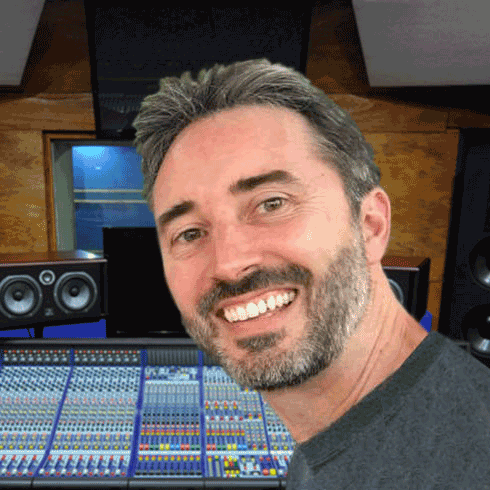 Mark Hamrock has been Orange County's premier guitar and bass guru since 1995, teaching students how to excel in every genre including rock, blues, classical, metal, funk, and country. After studying rock guitar with Rusty Anderson (Paul McCartney, Elton John, Steven Tyler of Aerosmith, Willie Nelson, Santana), classical guitar with David Tanenbaum, Scott Tennant, Ricardo Cobo, John Schneiderman, and Jazz with Alan Rowe (Stan Kenton Orchestra, Keith Jarret); Mark has gone on to tour extensively and perform in concerts featuring Jazz Legend Larry Carlton, Tim Reynolds (Dave Matthews Band), and Dave Mason with Traffic. He currently produces, composes, engineers, and teaches, and is working on developing a series of instructional books and videos for guitar and bass. In what little free time he has, Mark enjoys traveling, culinary arts, scuba diving, and entrepreneurial pursuits.