Hamrock Music Students
Robert (Guitar student)
Guitarist and vocalist in the band Kiev.
Justin (Guitar student)
Guitarist and actor, Justin has starred and co-starred alongside Harrison Ford, Ray Liotta, Ashley Judd, Robert Pattinson, and Kristen Stewart in movies including 21 and Over, Twilight, Twilight: New Moon, Twilight: Eclipse, Crossing Over, and Revenge of the Green Dragons.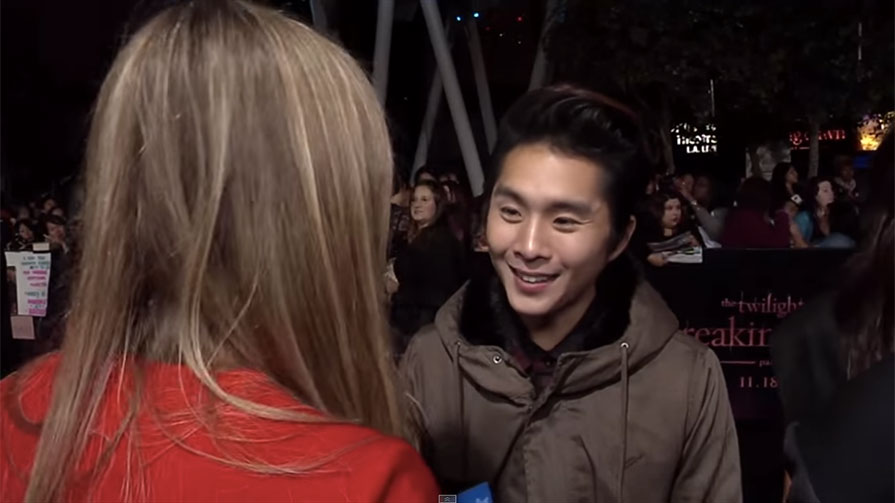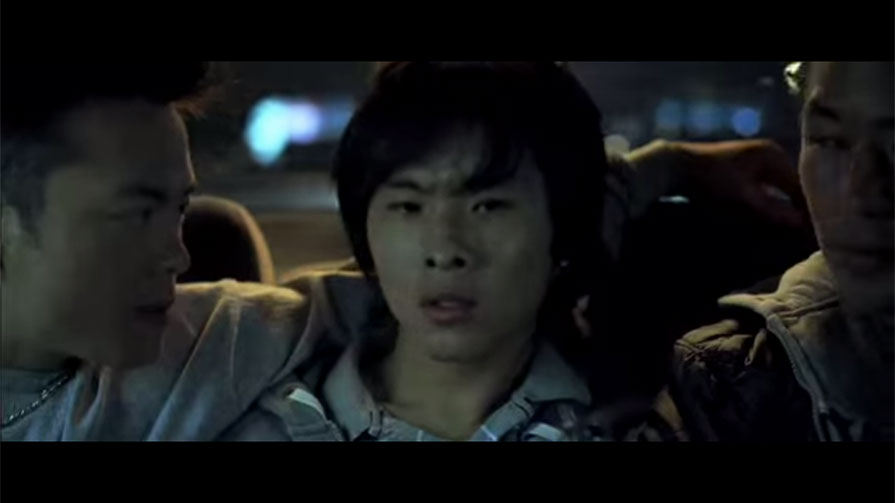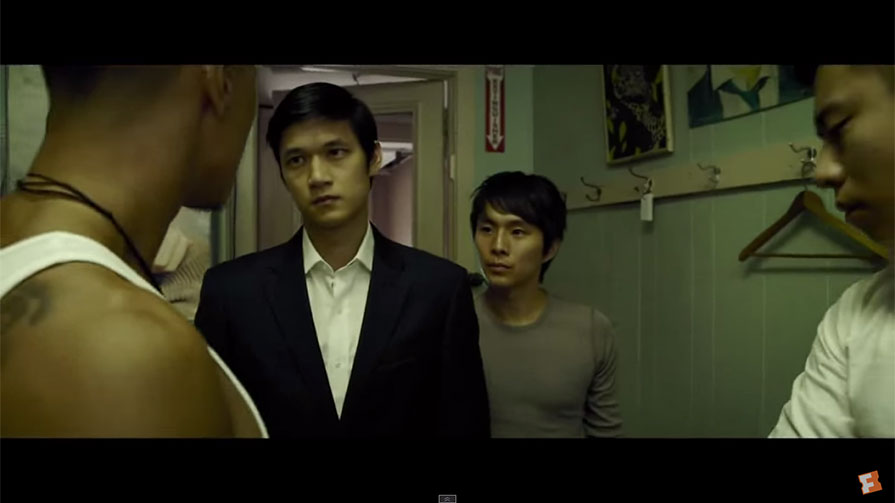 Ali (Guitar student)
Vocalist/rapper in the band Zebrahead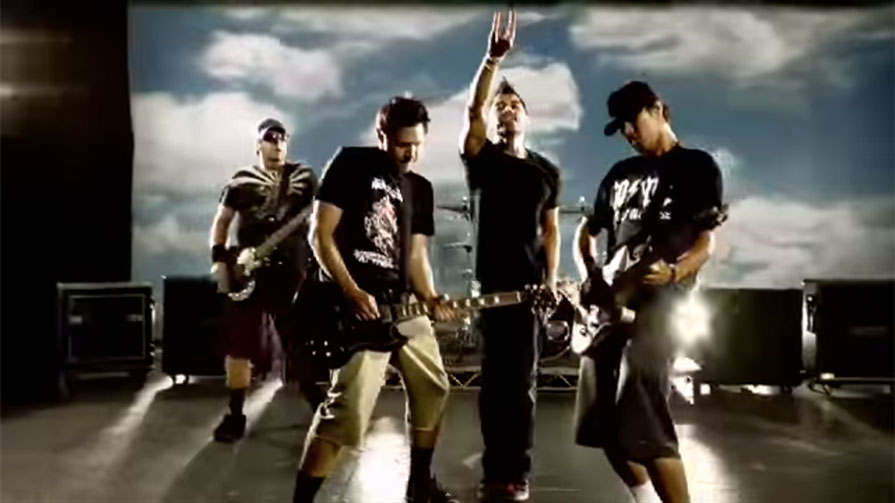 Todd (Guitar student)
Current Orange County Supervisor. Todd has formerly served as a California State Assemblyman, as well as the Assistant District Attorney in Orange County. Spitzer has received numerous awards and recognition, including Local Elected Official of the Year (OC Republican Party), Legislator of the Year (Cal. Coalition Against Sexual Assault, Crime Victims United of California, and Cal. Narcotics Officers Association), and Outstanding Assembly Member (Cal. State Sheriff's Association).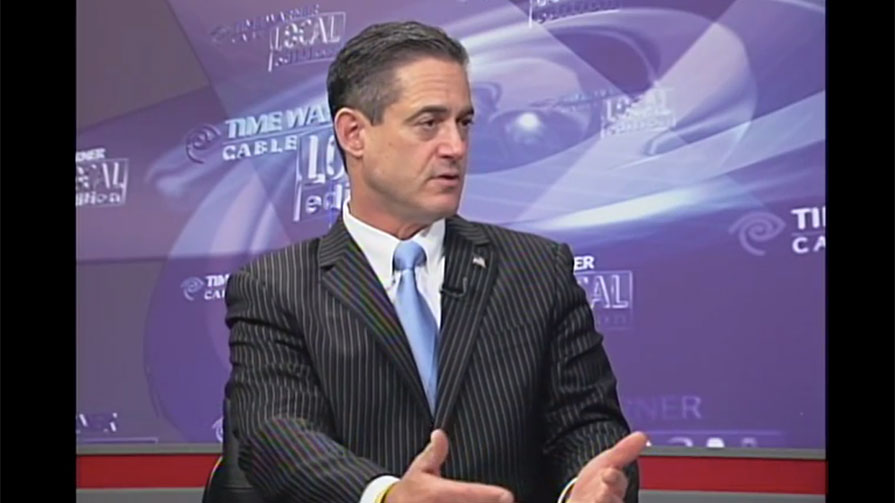 John (Guitar student)
Former NFL Offensive Tackle for the Philadelphia Eagles, Kansas City Chiefs, and New England Patriots. Current advocate for Crossfit Training.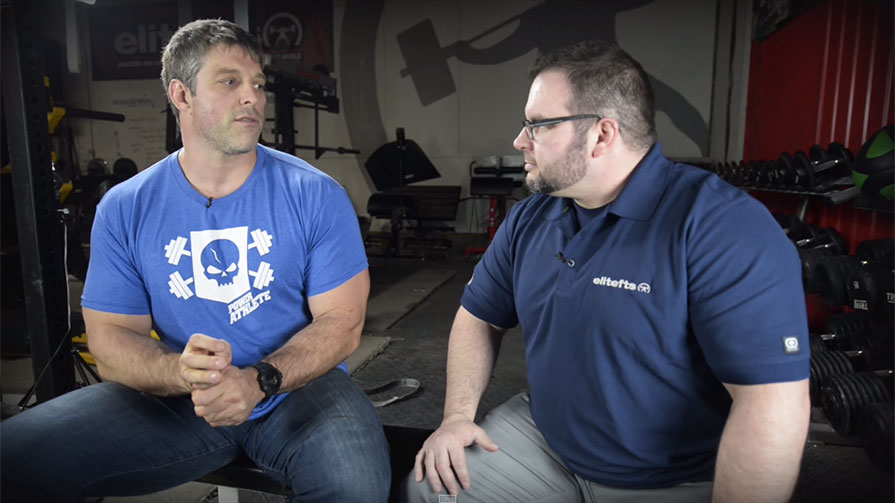 Nolan (Guitar student)
Senior Jury performances at Musician's Institute in Hollywood.