Professional Music Production
If you are looking for a recording studio in Orange County, look no further
As a producer, audio engineer, arranger, songwriter, and mixer, Mark has worked with many musicians including Solomon Grundy, Brooks Wackerman (drummer for Avenged Sevenfold, Blink 182, Bad Religion and Tenacious D), Breakfast with the Mayor, as well as many more. Competitively priced rates for services including recording, tracking, mixing, editing, and mastering for voice-overs, singer-songwriters, and bands.
If you are looking for a recording studio in Orange County with highly competitive rates, look no further.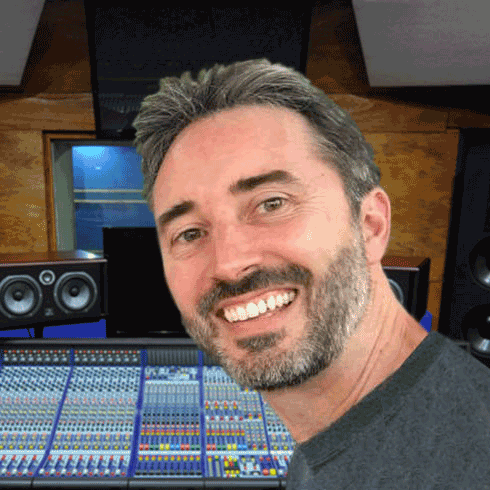 Professional Audio Equipment
BAE, API, Daking, A Design, Universal Audio mic preamps

Lynx Aurora A/D and D/A conversion

Universal Audio, and Empirical Labs outboard compression

Neumann, Microtech Gefell, Royer, AKG, Audio–Technica, Shure, Rode, Sennheiser microphones
Fender, Friedman, Mesa Boogie, Suhr, Vox, Bogner, and Orange amplification

Fender, Gibson, PRS, Martin, and Heritage guitars

Fender, Musicman, and Rickenbacker basses

Acustica Audio, Nebula, SSL, IK Multimedia, Plugin Alliance, FabFilter, Soundtoys, Native Instruments, Slate, and more plug ins
Music Production
MUSIC SAMPLES
And I Love Her (Beatles Cover)
Recorded and produced by Hamrock Music featuring Bill Wildman on vocals.
Tracking a Sax Solo
Sax solo for 49 Days using Sample Modeling Alto Sax.